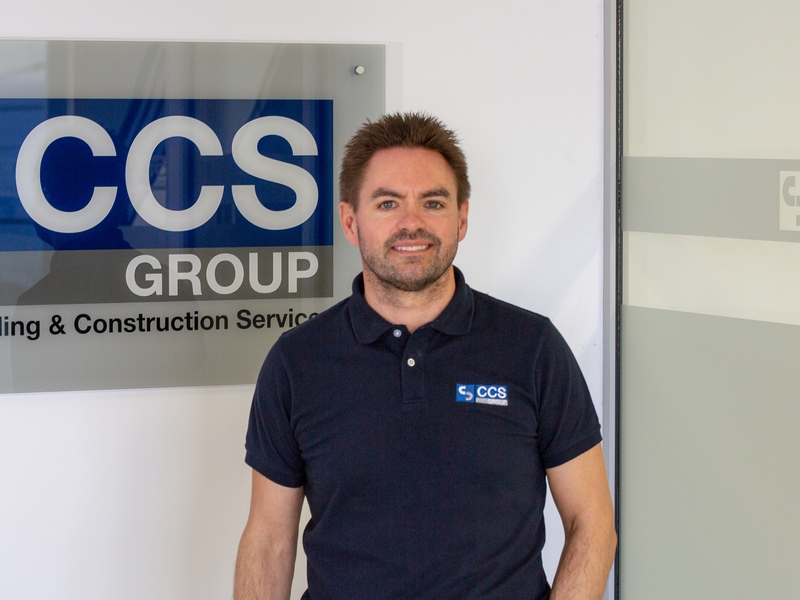 Peter Browne – Director
Peter is a highly successful commercial executive achieving outstanding results in his business career both in the UK and Australia.

Peter has a proven track record in business management and is a results focussed individual. Peter has developed excellent interpersonal and communication skills, enjoys the opportunity to train and develop others and draws immense satisfaction from helping colleagues achieve their personal and career objectives.

Peter is responsible for the strategic direction and the execution of the company's sales and marketing plan.
Chris Holmes – Director
Chris is a versatile and thoroughly hard working individual with the highest standards for both his work and customer service.

A qualified carpenter by trade Chris built an exceptional career with Robore the UK's largest specialised diamond sawing & drilling company.
Chris is a building & construction expert and has been instrumental in the development of the company's service portfolio. He has a fantastic work ethic and approaches every day with a positive can do attitude.
Chris is responsible for the day to day running of Group operations.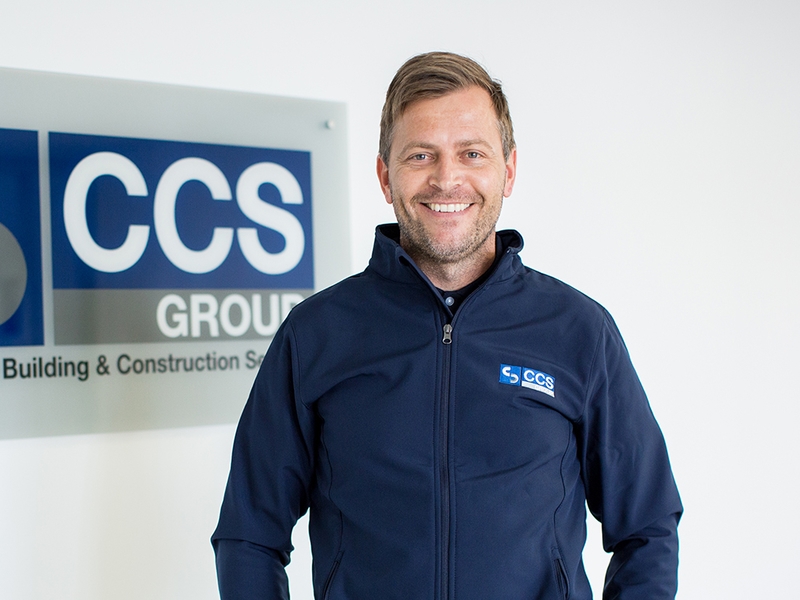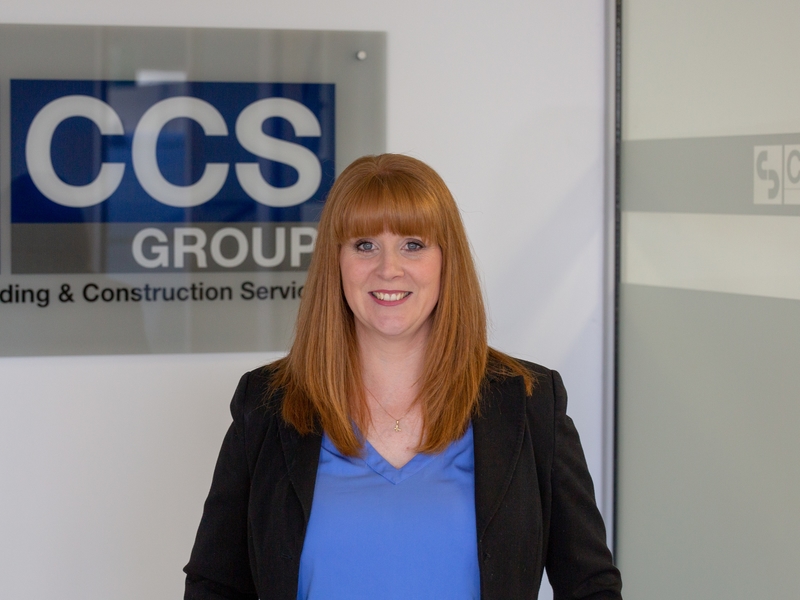 Tracy Galvin – Operations Manager

Tracy has over 20 years experience in various management roles, working in a variety of industries including legal, management consultancy, recruitment and direct marketing.
Tracy was delighted to join the CCS management team and continue her professional development in the building & construction industry. Tracy is highly organised, motivated and dedicated to continual improvement.
Tracy is responsible for overseeing the finance, administration, HR, safety and operations functions within the business.
John Parker – Glazewell Manager

John has over 17 years experience in the construction industry both in the UK and Australia.
John has had a successful career working his way from a qualified Glazier to Project Manager after obtaining his Diploma in Project Management. John has joined the CCS Group as Manager for our Glazewell Division.
As the Manager of the glazing division John has the responsibility to ensure that clients needs are met and has the expertise and knowledge to ensure each job is completed to the highest standards.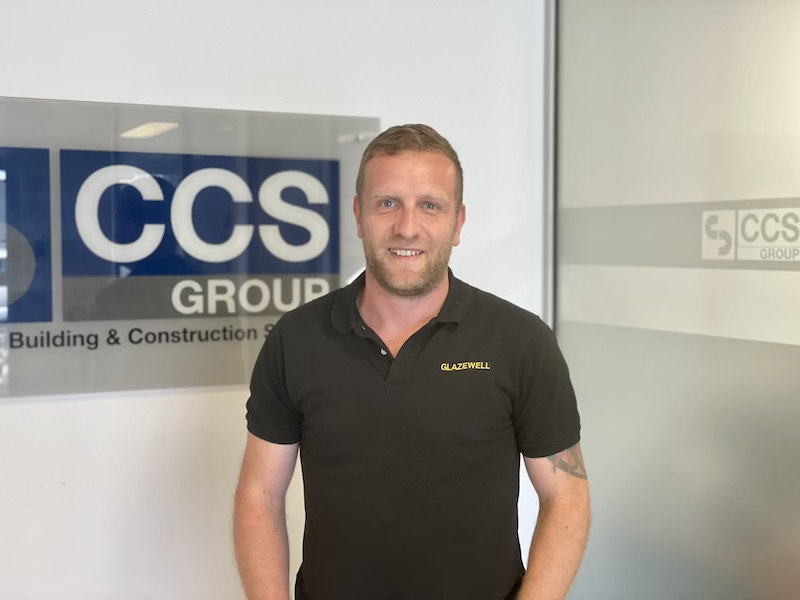 Please fill in the form below.
Glazewell Showroom
Unit 1/9 Tesla Link, Wangara WA 6065
Showroom Opening Hours
Monday – Friday : 8:30am – 5:00pm
Alternative times available by prior arrangement