Fully framed shower screens are a good option if you're looking for a more traditional option or you want to make a statement with your choice of frame. While some people prefer the completely seamless look of a frameless shower screen, a framed screen can also give your shower a brand new look. If you decide to install a fully framed shower screen, it's important that you know how to care for it. A frameless screen makes cleaning easier with its seamless design, but a framed shower screen requires a little more care. Take a look at these tips to keep your screen in good condition.
Regular Cleaning
Cleaning your bathroom is something that you already know that you need to do regularly. But the question is, how often should you clean your shower screen and what is the best way to do it? As well as cleaning your shower screen weekly, you should also consider cleaning it daily. Don't worry if this sounds like too much, though. Daily cleaning only requires you to wipe around the frame with a soft cloth, and use a squeegee or soft cloth to clean the glass. When you clean weekly, use an appropriate cleaning product or a natural solution of half vinegar and half filtered water. Apply the vinegar and water mixture with a sponge, leave it for five minutes and then wipe it off.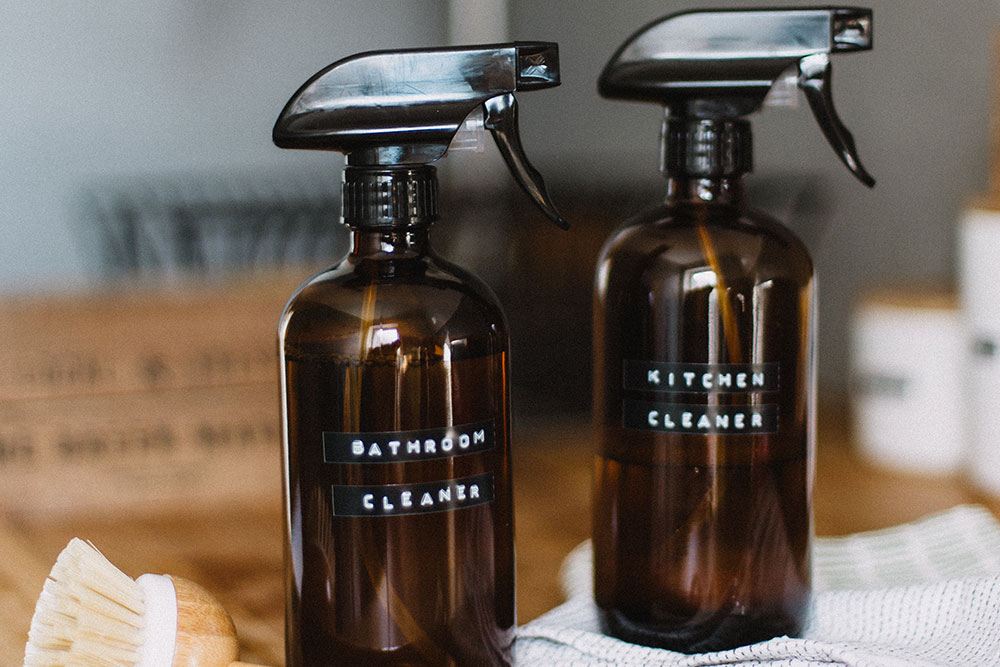 Choosing the Right Cleaning Products
When you're choosing cleaning products for your fully framed shower screen, you want something gentle that will protect your shower but also clean it efficiently. You can stick with a natural solution like vinegar and water if you would prefer not to use any commercial cleaning products. However, there are plenty of products that are designed especially for showers. These will help to clean your screen's frame thoroughly and can clean the glass without leaving any streaks.
Spring Cleaning Tasks
Even with regular cleaning, there are some cleaning tasks that you can do every now and then to make sure your full framed shower screen stays looking good. Once or twice a year, you might need to take some steps to get rid of stains or limescale buildup that can occur. You can remove limescale with a cleaning product, but you shouldn't use limescale removers if you want to avoid damaging the frame of your shower screen. Make sure you choose gentle products that don't contain anything abrasive to protect the screen and frame.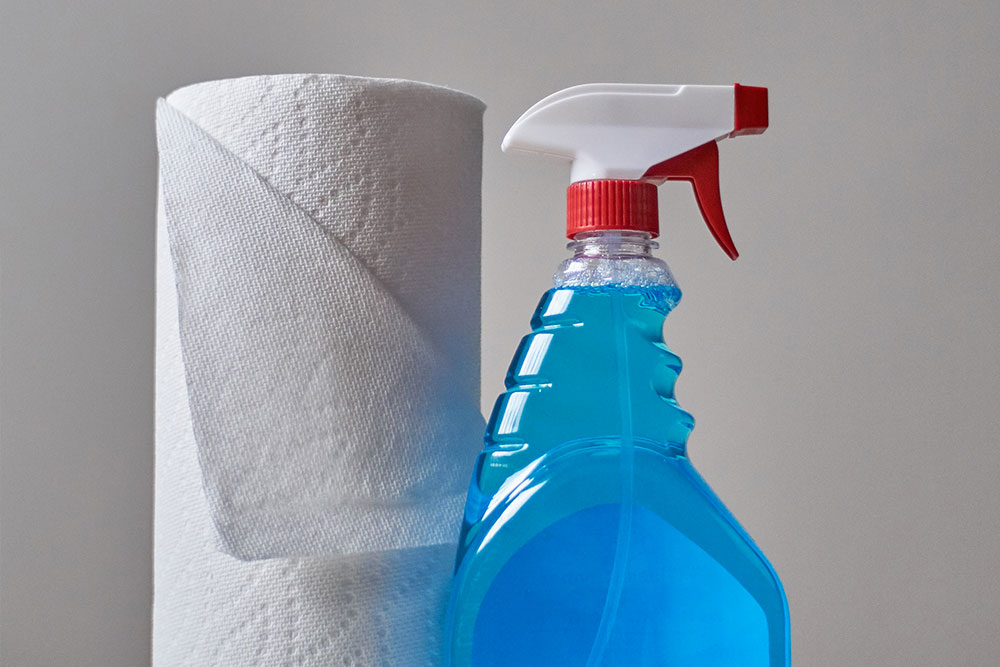 Preventing Mildew
Mildew can sometimes become a problem, especially around rubber seals. A mould and mildew remover product can help you to tackle any problem areas that you notice. Before you use anything on your shower screen, make sure that you check the label. You should see if it's suitable for using on showers and ensure it won't damage the seals or any other elements of your shower screen. After you use any of these products, make sure that you clean them off with fresh water.
Handling with Care
Cleaning isn't the only thing that you need to do to look after your fully framed shower screen. You should also take care to treat it properly and avoid causing any unnecessary damage. Be sure to open and close the door gently and avoid either slamming it or letting the door close on its own. Avoid putting any unnecessary stress on joints or hinges by leaning on or hanging anything heavy from the screen if you want to prevent any damage. Don't use abrasive cleaners or anything else that could scratch or damage the surface of the glass or frame.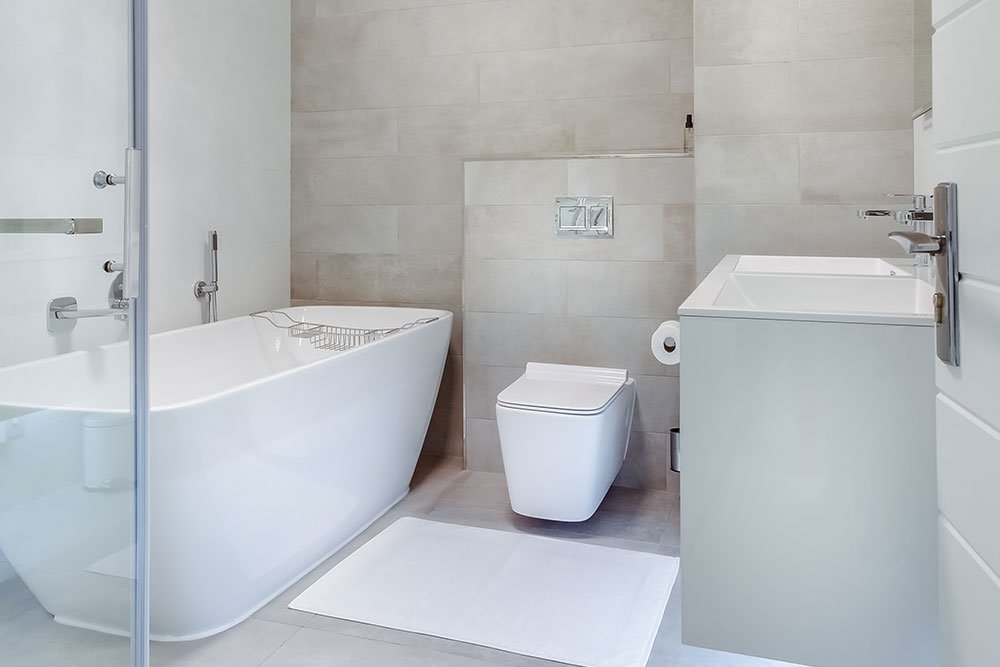 Removing Scratches
Sometimes, you might find that the frame of your shower screen has a small scratch. When this happens, it's possible to use a metal polish or a product designed for removing scratches to repair the surface. However, it's important not to use these products too often. When you do use them, remove them completely after use by washing them off with clean water. The best way to avoid scratches is to take good care of your shower screen so that you don't have to deal with trying to remove them.
Fully framed shower screens can transform your bathroom and give you both a practical and attractive addition to your shower. If you decide to have a framed screen, taking care of it will ensure it lasts for a long time. Our fully framed shower screens will make your bathroom look beautiful.