Making the right choice for your shower screen doesn't have to be difficult. One of the options that you have available is a frameless shower screen, which offers a contemporary choice for any bathroom. Our frameless shower screens in Perth provide a range of benefits to help you create the perfect bathroom. You can choose between both frameless shower screens and semi frameless shower screens in Perth, whether you're replacing an existing screen or installing a new one. Take a look at these top benefits of frameless shower screens to find out if installing one might be the right choice for you.
Easy Maintenance
Frameless shower screens are very easy to take care of, which also makes them more hygienic. The lack of frame means that they're simple to wipe down, with no edges and awkward angles that are difficult to clean. You have access to the whole glass panel of the screen, and you can wipe it with glass cleaner and a soft cloth. Regular cleaning to remove any soap residue and water spots will keep your screen looking good. Screen hardware, such as hinges, needs to be kept clean too, and you might sometimes need to replace it to keep it in good condition.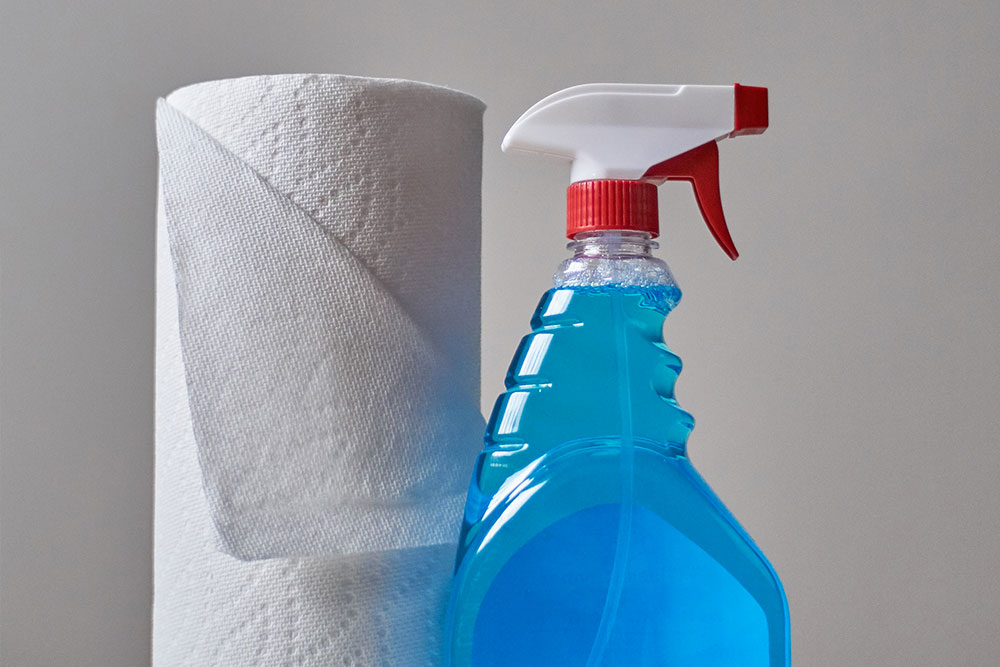 Durability
Glass might not always seem like the strongest of materials, but a glass shower screen offers you durability. They need to be manufactured to provide safety, and they're treated to increase the strength of the glass. Resistance to shattering and to scratches ensures that you don't have to worry about any problems. With the right maintenance, your frameless shower screen should last a long time. At Glazewell, our frameless glass shower screens are easy to care for and will make your bathroom look beautiful for years.
Contemporary Style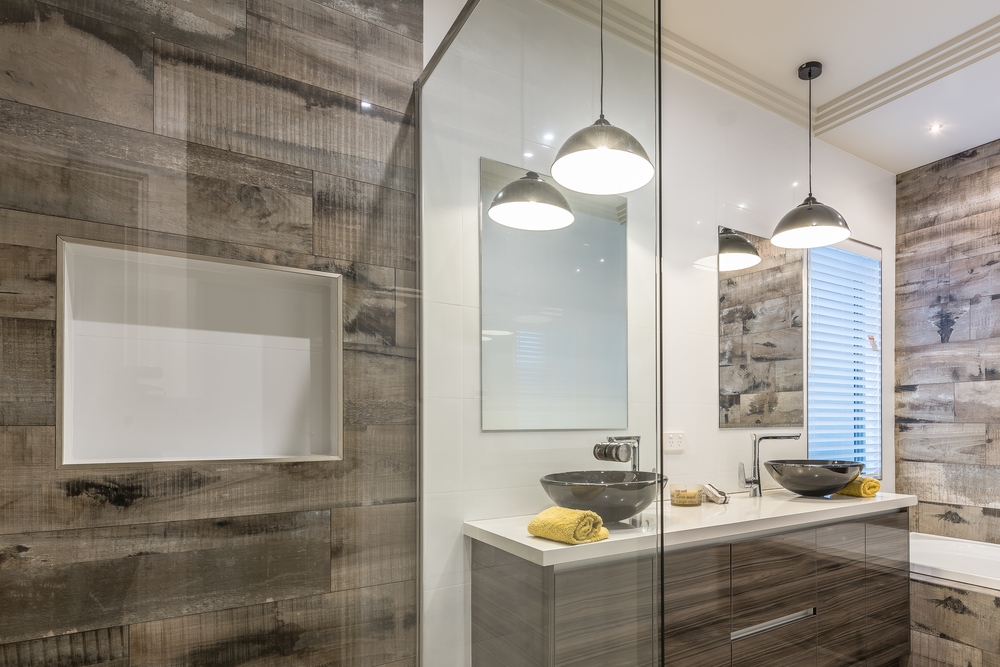 Frameless shower screens also offer a modern style for your shower. The frameless look gives you a seamless screen that looks fantastic in any contemporary bathroom. You can choose from a range of glass options, with different colours and textures available, and your screen will blend in with any other style choices thanks to the lack of frame. You can choose other style options too, such as sliding or bi-fold doors, to complete the look that you want. Your shower is a major feature in your bathroom, so make sure that it's attractive and gives you a style that you like.
Maximise Space and Light
Another way that frameless shower screens improve aesthetics is through maximising the amount of space and light in a room. They don't have a frame that blocks light or makes the shower seem like it's taking up a lot of room. Instead, the seamless design allows light to pass through it easily and offers a clean look. If you want a shower screen option for a small space or you want to try to benefit as much as possible from the natural light in the room, a frameless screen is a good choice. They also look excellent in larger bathrooms, helping to keep them looking light and airy.
Easy to Install
Frameless shower screens are also easy to install, which makes them a good choice, whether you want to choose the DIY route or you just want a contractor to install your new screen as quickly as possible. Because they don't have frames that need to be bolted and fit together perfectly, you can quickly and easily get a frameless shower screen into place. The fixtures that are required can be chosen to help make the most of the space that's available and ensure a smooth connection between different parts. You can install your new screen in no time.
Customisable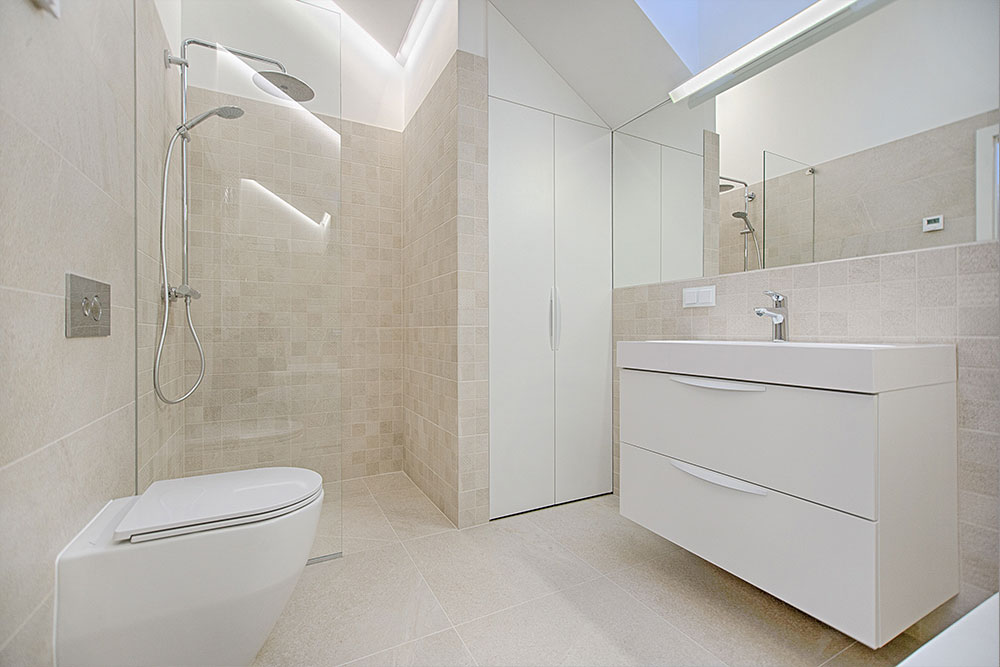 It's also very easy to customise a frameless shower screen. You can choose what you want it to look like, what shape it should be and what sort of door to use for your shower enclosure. At Glazewell, we offer you a range of glass options, hardware options and configuration options so that you can have a custom made frameless shower screen that fits your bathroom. Select from different shapes and styles, from single fixed panels to 90-degree enclosures, and pick glass in different colours and textures too. Our custom shower screens ensure you get exactly the right style.
Frameless shower screens are an excellent choice for any bathroom. If you're looking for a contemporary style and to maximise light and space, while enjoying a low-maintenance shower, this style of shower screen could be right for you.